Disclosure: The links on this page are "Affiliate Links" and while these are shown at no costs to our viewers, they generate commissions for our website(s)
Everyone has had to make sacrifices in 2020 due to the pandemic – whether it is missing out on socialising, lack of work opportunities, or just not being able to visit elderly and vulnerable family members. It has been incredibly difficult for everyone.
Things may feel bleak just now – after a very restricted Christmas, tightened restrictions going into New Year, and planned delays to classes returning to school in 2021, it can be hard to stay positive when faced with mutating virus strains and spiralling cases, and the news that the NHS is feeling the strain.
But with the COVID vaccine rollout underway, starting with frontline workers and the most vulnerable members of society, there IS light at the end of the tunnel. Let's keep positive, and as we leave 2020 behind, let's think about the things we can look forward to during 2021.
Seeing our families again
One of the toughest decisions many families have had to make concerns their older and more vulnerable relatives – strictly limiting interactions, or even avoiding contact altogether. With the rollout of the vaccine underway, and with the Oxford vaccine having just received approval for use in the UK, starting with the most elderly and vulnerable, spending quality time with our relatives is the thing they are looking forward to most of all. Parents, grandparents, aunts, and uncles – we can't wait to see them again.
Going to the cinema or theatre
The delay of blockbuster films such as the latest Bond Movie – No Time to Die – had a massive impact on a cinema industry that was already on its knees in 2020. But once it's safe for cinemas to reopen with social distancing protocols in place, there's a whole raft of new films scheduled for release in 2021 – No Time To Die is currently scheduled for April 2021, with other delayed releases including Wonder Woman: 1984, Marvel Studios' Black Widow, Steven Spielberg's West Side Story and Kenneth Branagh's Death of the Nile.
And what could be more exciting than the return to live theatre – with the chance to enjoy some quality entertainment in beautiful surroundings?
The return of sport
Although sport is currently severely curtailed, once restrictions begin to be eased, there is plenty to look forward to in 2021. Several major sporting events that were originally due to take place in 2020 have now been scheduled for 2021.
The UEFA European Football Championship was pushed back from the summer of 2020 to 2021 and will see matches take place across London, Glasgow, and the Republic of Ireland.
The Summer Olympics – due to take place in 2020 in Tokyo – have been re-arranged to start on 23rd July, running until 8th August, with the Paralympics starting on 24th August and finishing on September 5th. Wimbledon is also on the cards after being cancelled in 2020 – and we will be able to watch it from home even in the worst-case scenario of the tournament being played behind closed doors.
Spring days out
Although the days are short and cold right now, it will only be a few months before spring is here, and with it the opportunity to enjoy days out – starting with our own local area, before being able to travel further afield when restrictions are eventually relaxed further.
When we can socialise again, what could be nicer than arranging to meet a small group of close friends for lunch, dinner, or drinks, and supporting local venues such as cafes, restaurants and bars at the same time? Something to look forward to!
Planning a break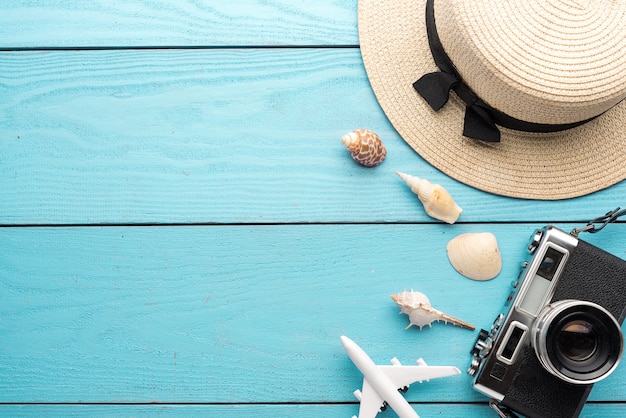 For many of us, it has been so long since our last weekend break or holiday that the idea of getting away in 2021 might feel like an impossible dream. Although it is probably not advisable to book anything right now with the ever-changing restrictions, there is nothing to stop us dreaming and planning a break for later in the year that can be booked in future.
The prospect of even a short break in the UK is still incredibly attractive for those of us who have sacrificed holidays since the pandemic began, and the possibility of overseas travel further down the line when it is safe and legal to do so might be just the tonic we need after a horrible year!
Re-evaluating your career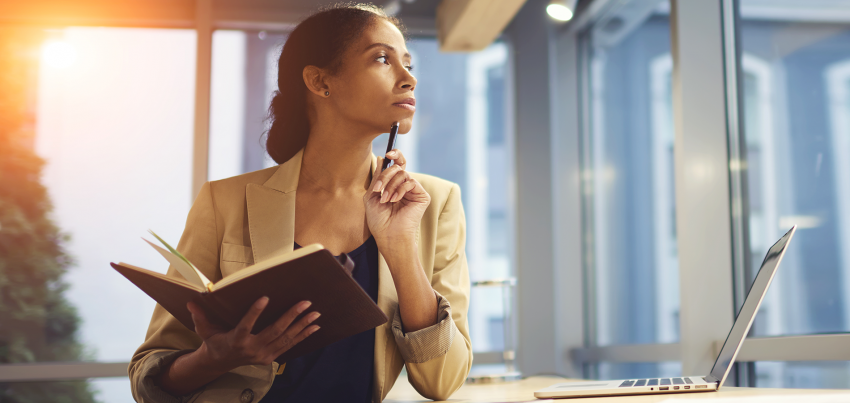 2020 has been very tough economically, and there have been significant redundancies in the UK, with more bound to follow once the furlough scheme comes to an end. However, in many cases this can be the shove in the right direction needed to force someone to re-evaluate their career direction and follow a new path that's more satisfying to them – whether that's looking at ways in which their transferable skills can be put to use in a different industry, retraining, upskilling, or even setting up in business after being employed all their working life. What may seem like the worst possible outcome could be a real positive if looked at differently.
Final thoughts
As we look forward into 2021, it is important to remember that things aren't going to change overnight – it will take months before we approach anything like normality. However, once a significant proportion of the population has received their vaccinations later in 2021, it is realistic to assume that some of the activities we've missed so much will resume again. Making plans is half the fun – and no-one can stop us dreaming! Let's hope that 2021 proves to be a better year than 2020…
Written exclusively for our company by Sally Wood