Disclosure: The links on this page are "Affiliate Links" and while these are shown at no costs to our viewers, they generate commissions for our website(s)
The Safest Cars on the 2018 Market
There are a number of things to prioritize when you're car shopping, but few details are as important as safety. Sharp appearance and great gas mileage, after all, won't save your life if you end up in a collision! To get the safest deal available, a great source to look at is the Insurance Institute for Highway Safety (IIHS) that tests out vehicles to determine how safe they are from the front, back, sides, and roof in a collision and reports back to the public with an overall safety grade.
These safety ratings are the primary source of information for the upcoming list of safe cars. Only vehicles that were noted by the IIHS as 2018 top safety-plus picks will be included, so rest assured that all of these vehicles come with a good deal of praise for their safeness. All information provided for all cars (unless otherwise noted) comes from the car's details on the manufacturer's website or the IIHS safety report found here: http://www.iihs.org/iihs/ratings/TSP-List
Hyundai Elantra
This particular style of vehicle is categorized as small on the IIHS list, but there's nothing small about the amount of options that pop up by entertaining this option. Why? Because Hyundai offers six models of the Elantra to choose from, with prices going from just $14,450 to only $19,600. To be awarded a top safety pick with such a small price tag, an Elantra is definitely car to browse on a budget and with a safety priority.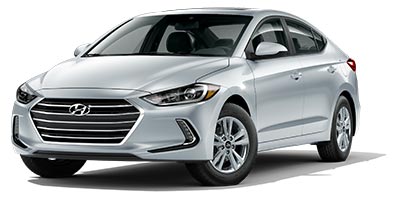 Kia Forte
Another budget-friendly car on this safety-first list is the Kia Forte that begins at just $16,800. That price, admittedly, is for the cheapest model of the car—the Elantra LX—but the two pricier Forte possibilities are fairly reasonable in cost as well—the Elantra S starting at $19,400 and the Elantra EX at $21,700. No matter the model, the Kia Forte comes with a sleek design that would fit on a higher-end car, with its upward curves and sunroof. Overall, this is a great option for someone who's interested in safety, but doesn't want to sacrifice their bank account or the car's appearance to make that happen.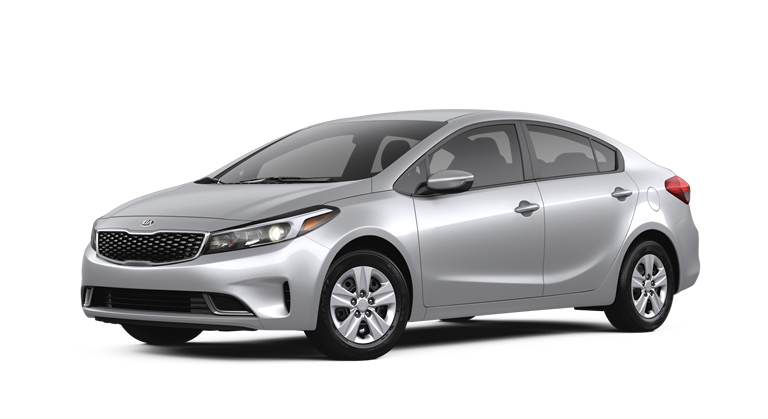 Kia Soul
Though this vehicle is listed as a car, its style and design make it stand out as something much more unique. While it might be more akin to the size of a car, the Kia Soul resembles an SUV to give it a distinct look in a more compact setting. Once more then, it's the best of numerous worlds since you can have that SUV feel with a smaller, more manageable ride, without forsaking your safety. The Kia Soul comes in two models, but customers should note that the higher-end Kia Soul EV is over twice as much as the general Kia Soul, taking the price from $16,200 to $33,950.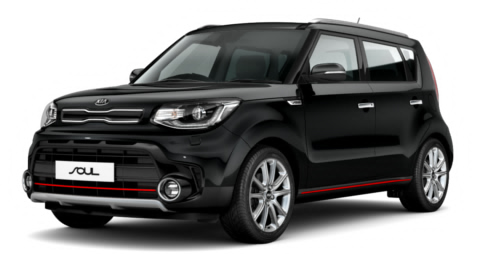 Subaru Impreza
This particular addition to the list makes giving specifics on its appearance a bit harder since there are eight models of the Subaru Impreza, with looks that range from a sleek car to something more reminiscent of a station wagon (remember those???). The varied possibilities allow for more options, maybe boosting the odds that you'll find a model of this safety-pick car to drive off a lot. Prices for all of the models range from $18,495 to $24,695. It's worth noting as well that the IIHS safety pick is inclusive of both the sedan and the wagon—which could include every model—and there is no tested category on the IIHS website for which the Impreza received anything less than the perfect rating. Now, that's a safe car!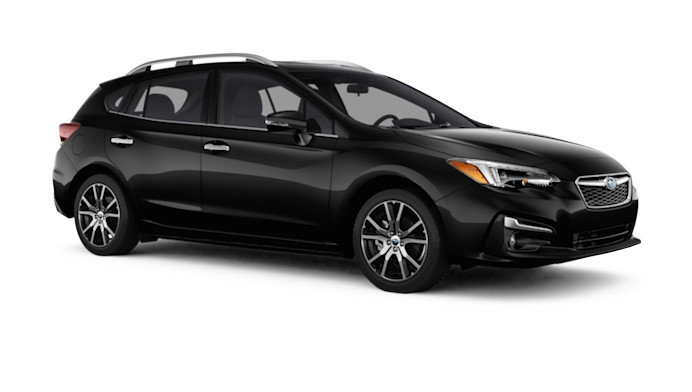 Subaru WRX
With five offered models, the Subaru WRX is another choice for the safety-conscious consumer who wants options. Whether you're interested in the basic WRX, the WRX Premium, the WRX Limited, the WRX STI, or the WRX STI Limited, you could find yourself in a stylish, safe car to catch eyes and protect lives. This vehicle, however, can get a bit pricier than other options on this list since the basic WRX is marked at $26,995, with the most expensive model running at least $40,895. Since the only detail of this car that receives a less-than-perfect rating, though, is in regard to how simple securing a child's seat is, it might be one that you still consider.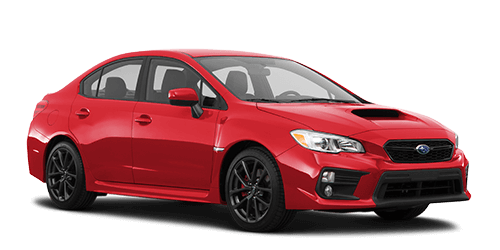 Hyundai Sonata
With seven available options, the Hyundai Sonata can provide you safety and opportunity, both in one purchase. All of the models are sleek and refined, with price tags beginning at $20,050 for the Sonata SE and tapering off at the Limited 2.0T for $30,450. Coming with features like warnings for when you're leaving your lane and sensors for parking assistance, though, choosing one of these models could be worth the price. One issue with the Sonata is that the IIHS gives it a marginal rating regarding how simple it is to use a child's seat in the vehicle. Since there's only one rating lower than marginal, this is a problem, but if you aren't going to be driving a with child—or if you're willing to put in extra effort to properly latch in the seat—you could find this to be a great option for your safety-geared car.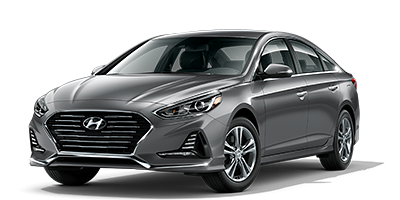 Subaru Legacy
The Subaru Legacy is another car that received perfect safety ratings in every category under the IIHS rating system, so even if you know nothing else about this possibility, its high-safety praise should be enough to get your curious. For further details, there are five options for the Legacy with prices ranging from $22,195 to $31,945—and noted gas mileage of 34/25. Essentially, while this one might cost you just a little more on up-front price, it could save you significant money from week to week through what you don't need to spend on gas, all with safety in mind. Needless to say, this is a great option.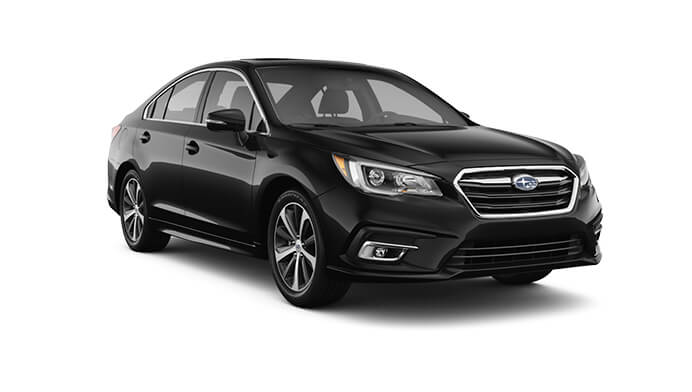 Subaru Outback
For a wagon that fits safety needs, you might want to check out the Subaru Outback. This car is not only one of the elite to have gained perfect safety ratings in all categories, it also comes with awesome gas mileage to save you money—32/25. The prices vary based on model, starting at the 2.5i for $25,895 and going up to the 3.6R Touring for $38,690, so if you're looking for something more budget-friendly, you might want to browse a cheaper car or one of the less-pricey models of the Outback.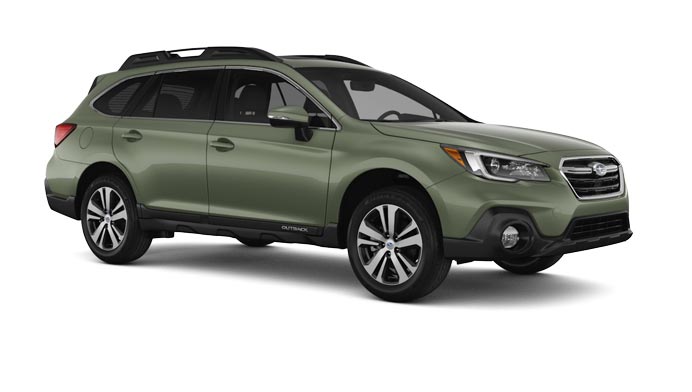 Toyota Camry
For a sleek, beautiful car that comes with an awesome safety rating, definitely check out the Toyota Camry. Earning a perfect score in all IIHS rating categories, this sedan comes in ten—That's right! Ten!—models. Only three of those models top $30,000: the Hybrid XLE at $32,250, the XLE V6 at $34,400, and the XSE V6 at $34,950. Prices for other models run as low as $24,495, making this a car that is safe, beautiful, and suitable for a budget. With ten airbags and seats designed to help against whiplash, this car is one for the safety-minded consumer.

Hyundai Santa Fe
This SUV comes in three models: the SE ($29,350), the SE Ultimate ($37,350), and the Limited Ultimate ($38,050). Each of the options is refined and beautiful, with safety features like Electronic Stability Control and Smart Cruise Control. The issue with this purchase is that while it has a great overall safety rating, there are a couple of areas where its grade from the IIHS is just one grade less than perfect—how simple it is to attach a child seat and how protected the passenger seat is during a crash. These areas don't have poor ratings, but they are just a little shy of perfection. Whether or not these faults are enough to sway you from the purchase can be your decision!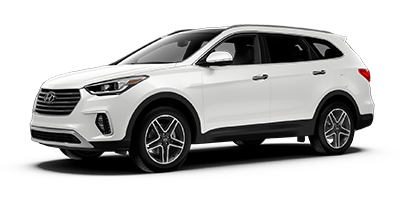 Hyundai Santa Fe Sport
This Sport version of the Santa Fe carries the same faults as its counterpart in IIHS safety ratings, and also has a similarity in having three available models: the Sport, the Sport 2.0T, and the Sport 2.0T Ultimate, prices as $21,950, $28,350, and $32,650 respectively. In fact, you might not notice too much of a difference between the two prospects unless you're checking out engine details and other less visual aspects of the SUVs (blogsadmin, 2015). Other than that, the main difference is that the Sport could only seat five people, whereas the regular Santa Fe could hold as many as seven (blogsadmin, 2015). Overall, it's a matter of preference between the two possibilities, but either way, you're in for a vehicle with a great overall safety report from the IIHS.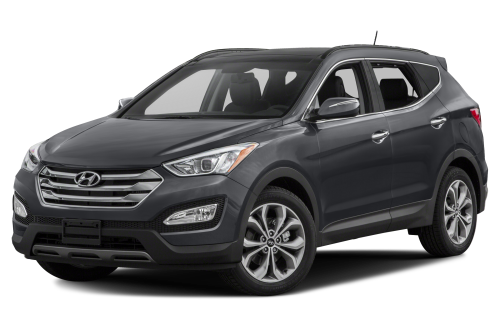 These are all pretty basic cars and prices—deliberately—but if you're looking for something more luxurious, you can find options with high safety ratings as well. Interested? Check out the Mercedes-Benz GLE-Class, the BMW 5 Series, Genesis G80, Genesis G90, Lincoln Continental, and Mercedes-Benz E-Class.
Other Reference:
blogsadmin. (2015, April 13). Santa Fe or Santa Fe Sport? Which one is right for you? Carolina Hyundai of High Point . Retrieved from http://www.carolinahyundai.com/blog/differences-be...