Disclosure: The links on this page are "Affiliate Links" and while these are shown at no costs to our viewers, they generate commissions for our website(s)
Schools Done…Your Summer Earnings Have Just Begun
Trading in your button down shirt for that cool bikini or pair of shorts? Kicking back doesn't mean your earnings have to take a backseat too. We have some awesome (and scam free), ways of making some extra dough during the dog-days ahead!
Take your expertise for a spin-teach this summer!
Are you a talented scientist, writer, or mathematician? Do you love the idea of teaching your craft to someone? You don't have to be an experienced teacher to try your hand at tutoring (although prior teaching experience may be a prerequisite for some parents).
Grabbing yourself a tutoring gig this summer can earn you some pretty good pocket coin as most tutors are ranking in anywhere between $20 and $30 an hour and up. Sound amazing? Not sure where to start? Investigate your options in the market by asking friends who are teachers or tutors for some extra advice. Or, if you have teaching experience, dive in by creating a flyer with your credentials and "take away tabs" with your contact information on it. Then seek out local businesses or your libraries to see if you can post your flyer!
Try to think of places where families might frequent so your flyer won't be missed! You can also get extra "views" for your tutoring services by posting your info online at tutoring sites like Wyzant.com. You will need to sign up, but it's a great start!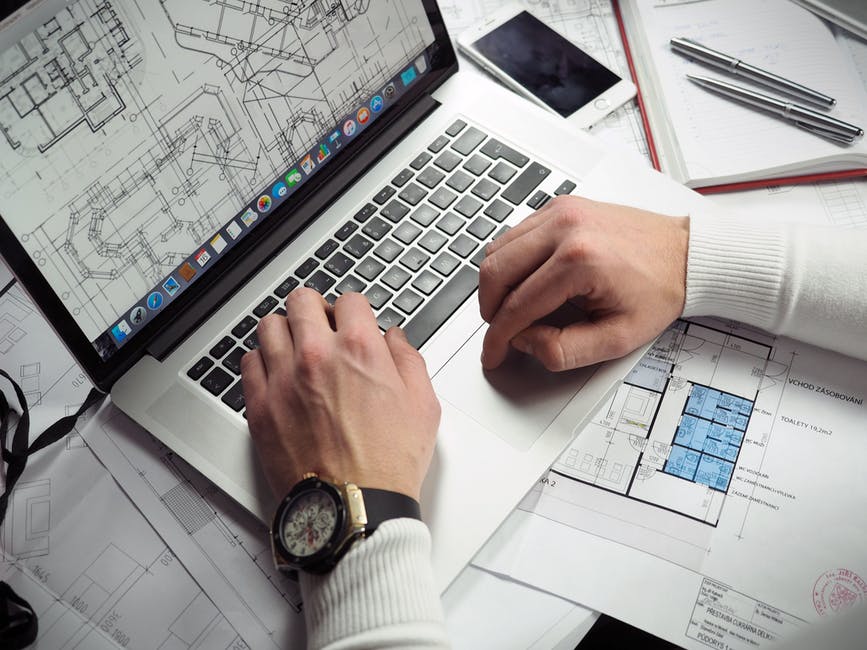 Fabulous Freelancing!
Online freelancing sites are bursting with freelance job opportunities! From requests for novelists, website developers, blog writing, VA opportunities, and transcribers, freelancing is a great way to earn a little side cash during the summer or all year round! Most of these sites offer a free sign up but if you want more exposure, you may have to pay a nominal fee (some charge about $10.00 a month).
These jobs are great for those of you that are looking for some cash but are looking for extreme flexibility as well. Aside from the flexibility to work is the flexibility in getting work! Many of the freelancing sites are mobile so you can look up jobs while your toes are buried in the sand! Upwork and Freelance are two companies that you can check out for freelancing opportunities or you can easily Google "Freelancing Jobs" or "Online Freelancing Jobs" to find some platforms to get you started! You'll be surprised at what types of freelancing jobs are out there so give it shot!
Summer Time can be Teaching Time!
Is English your native language? Whether you've taught in a classroom before or not, you may be able to land yourself a great freelance teaching job this summer. One of the newest trends in online teaching are a burst in online English positions open for individuals who wish to teach English to students in other countries (in particular China). The requirements for this position vary from job to job of course but you may be able to teach English online if you:
Are a Native English speaker
Have a reliable internet connection suitable for video chat
Are over 16 years old
Have at least a willingness to learn how to teach effectively
Can take payment online (Paypal, etc)
Enjoy talking with people
You can get better teaching work if you meet any of the criteria below:
Have experience teaching
Are physically attractive, friendly and/or competent looking
Know how to market your services
Have a teaching certification or degree
Know a language spoken by a lot of English learners (Chinese, Spanish, Japanese, etc)
Have a very flexible schedule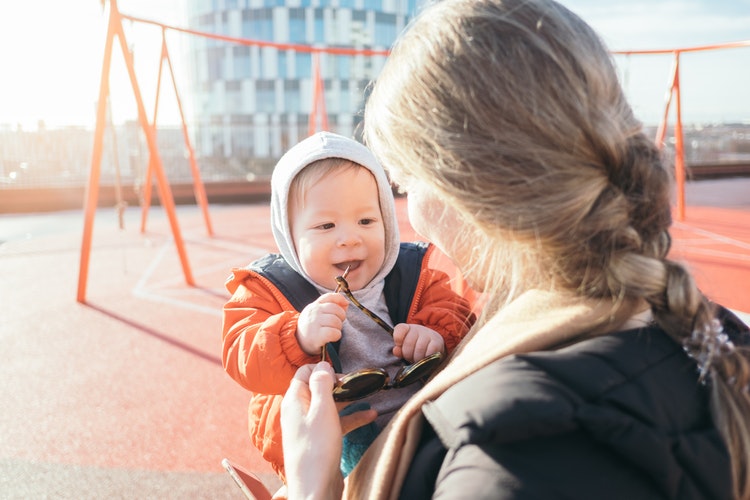 Nanny or "Manny" for Hire!
Love working with kids? Just because you're not working this summer, doesn't mean the rest of your neighborhood has off. Many families take vacations for a week or two during these lazy-hazy days but they may need help for the other remaining 80! Inquire with friends or post an ad offering Nanny or Manny services!
Many families don't put their kids in camp all summer and look for other fun options. You can offer full day or half day services and, if you find yourself free on a weekend evening or two, throw that in as an added option! Need a place to start? Check out Care.com if you want to get some ideas for going rates of other nanny's/caretakers in your area. You could walk away with some great extra cash and have some fun while you're at it!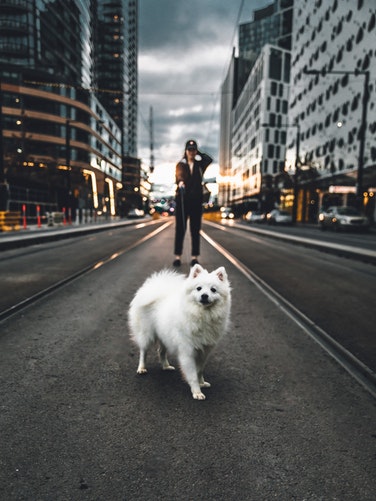 Enjoy the Dog-Days of Summer…with a Dog or Two!
Love animals? You can earn some extra cash through pet-sitting! Whether it's daily dog-walking, being a cat caretaker or a horse's best-friend for the week, many people vacation for the summer and dread boarding their beloved four-legged family members. Start by checking out the going rates for local dog walkers or boarding facilities in order to get a fair price for potential clients. You can then post your services online or through fliers in your local pet stores. Don't forget to add your contact information on the flyer!
Summer Time House Sitting!
Aside from taking care four-legged family members, many people who vacation in the summer look for individuals to take care of their homes as well! Ask around within your circle of family and friends to see if anyone needs someone to water their plants, get their mail, or address other home needs while their away. Soliciting new clients for this can be a bit tricky since most homeowners will only hire individuals they know and can fully trust. This may become more of an option after establishing a relationship with a client for dog walking or pet-sitting.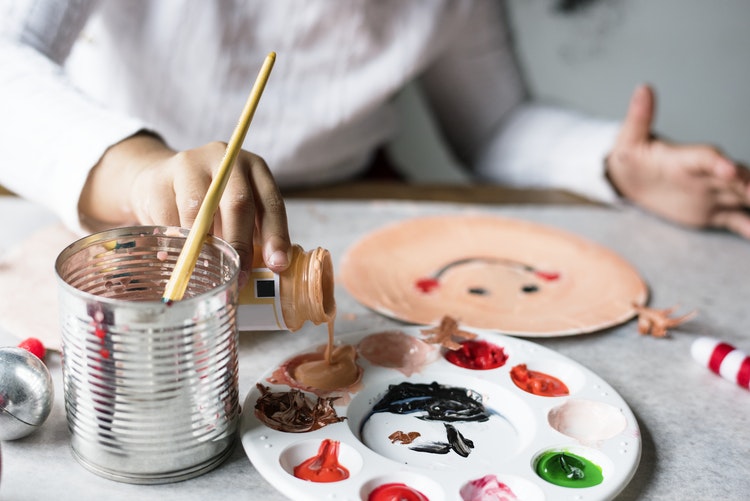 Summer Time is Crafty Time
Do you have a knack for creating interior décor such as cute signs for the home, wreaths, or paintings? How about wood-working or design? If you have some down time this summer, it can be a great opportunity to take your talents and try to cash in on them! Creating and posting designs online can be a slow but rewarding process. Try creating two or three items to sell and see your talents appreciated by others! Check out Etsy or Ebay when it comes to online marketing tips and selling!
Find It, Post It, Sell It
Let's face it; we all have way too much "stuff". The summer can be a great time to reorganize and find things that we haven't used in forever. Check out your closets, garage and basement and then set up a timing rule. If you haven't used it in the last six months, it gets posted to be sold. This can go for anything from clothing to toys, bikes to sports gear.
There are a plethora of online selling platforms from apps like LetGo to internet sites like Craigslist and Ebay, chances are you'll find a buyer for most of your buried treasures. If you would rather not sell online, check out your local consignments shops, pawn stores or Goodwill. If you can't get cash for your unwanted goods, you might be able to get a tax deduction!
From freelancing to dog-walking, tutoring and designing, the summer season provides some great opportunities to cash in while you're checking out! Combine any one of these suggestions or just try one; we're certain you'll find a little extra coin!